Keeping your customers connected and happy is always a challenge. To build a great customer relationship, you need to create a great customer experience.
tolktalkCX offers a powerful cannabis help desk customer care CRM solution that will stream line your business creating a better customer experience while building a stronger online brand reputation.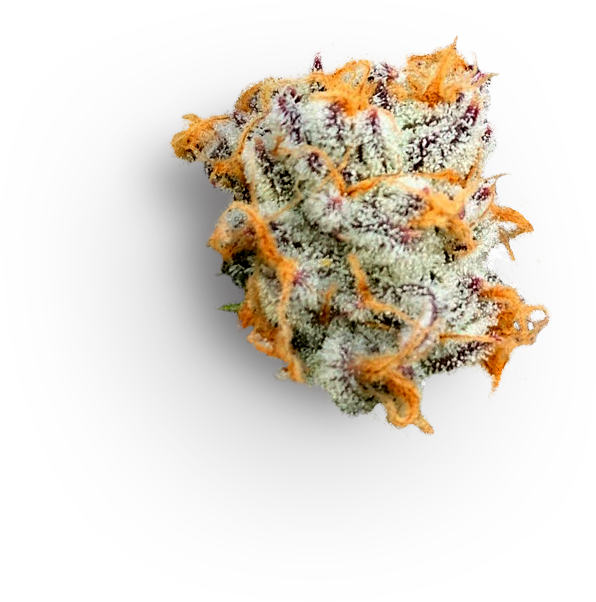 Our Mission
Our mission is to help cannabis-based businesses streamline their business & deliver the best customer experience possible. This creates instant ROI. We do this by equipping your team members with the tools and data they need to run your business more efficiently and giving them the ability to communicate across any channel that customers want to use to interact with your business. Efficiency creates instant ROI & great customer experiences builds loyal customers ultimately converting your customer care initiatives into a profit center instead of a cost center.
Our Values
DO THE RIGHT THING
We always act with integrity and do the right thing even when no one else is looking. We act with integrity and strive to do what is right for our team members, customers and their customers.

BE PASSIONATE
We work as a team and bring passion and expertise in doing our best everyday.

INNOVATE
We think differently and always look for a better solution to challenge the status quo.

BE ACCOUNTABLE
We take ownership for the quality of our individual work and take pride in what we deliver as a team.
CUSTOMER SUCCESS
Customer success is our DNA. When our customers are successful, we will succeed.

HAVE FUN
We work smart, play as a team, and never turn down a reason to celebrate. We get things done and have fun along the way.