Simple Transparent Pricing
STARTING AS LITTLE AS $4.20 PER MONTH
tolktalkCX's Help Desk CRM Solutions Make Complex Situations Simple. Our marketplace of applications all work seamlessly on one dashboard for one price saving your business thousands of dollars annually. Select one of the plans below, or create your own custom plan and only pay for features you need from our marketplace
Free
All the basic functionality for businesses that are just getting started
---
1 User
Help Desk
Case Management
Basic Reporting
Sentiment Analysis
Website Integration
Wordpress Integration
Email Support
1 Social Feed
See all features and pricing
Sprout
Essentials to help you get your business in front of a growing community of cannabis consumers
---
1 User
Basic Reporting
Predefined SLAs
Case Notifications
1 Social Feeds
Sentiment Analysis
Website Integration
WordPress Integration
Email Support
See all features and pricing
Seedling
Run your business more effectively with robust tools and customizations to personalize communications with customers
---
Everything in Sprout, plus:
3 Users
2000 SMS Messages (Inbound & Outbound)
Manage Customer Data
Website Contact Form
Custom Email Templates
Team Collaboration
Customer Ratings
Automatic Case Routing
Case Assignment
Collision Avoidance
Resolution Reporting
Advanced Reporting
3 Social Feeds
20 Social Watchlist
See all features and pricing
Growth
Grow your business across multiple channels and improve customer loyalty
---
Everything in Seedling, plus:
7 Users
3000 SMS Messages (Inbound & Outbound)
Review Generator
Detailed Reporting
Facebook Messenger
4 Social Feeds
40 Social Watchlist
See all features and pricing
Sprout
Seedling
Growth
Flower
Most Popular
Plan
Plan

Sprout

Essentials to help you get your business in front of a growing community of cannabis consumers

Seedling

Run your business more effectively with robust tools and customizations to personalize communications with customers

Growth

Grow your business across multiple channels and improve customer loyalty

Flower

Maximize your business potential with advance features and customization

Pricing
Prices are in USD
Pricing
Prices are in USD

per month

per month

per month

Pricing
Prices are in USD

per year

per year

per year

Top Features
Top Features

1 User
Basic Reporting
Predefined SLAs
Case Notifications
1 Social Feeds
Sentiment Analysis
Website Integration
WordPress Integration
Email Support

Everything in Sprout, plus:
3 Users
2000 SMS Messages (Inbound & Outbound)
Manage Customer Data
Website Contact Form
Custom Email Templates
Team Collaboration
Customer Ratings
Automatic Case Routing
Case Assignment
Collision Avoidance
Resolution Reporting
Advanced Reporting
3 Social Feeds
20 Social Watchlist

Everything in Seedling, plus:
7 Users
3000 SMS Messages (Inbound & Outbound)
Review Generator
Detailed Reporting
Facebook Messenger
4 Social Feeds
40 Social Watchlist

Everything in Growth, plus:
15 Users
5000 SMS Messages (Inbound & Outbound)
Manage Multiple Branches or Brands
Custom API
Internal FAQ knowledge base
Agents
1
3
7
15
Cloud Based
Omni-Channel
Reporting and Analytics
1/month
8/month
15/month
30/month
Standard Report
Resolution Rate
Agent Efficiency Summary
Agent Efficiency Detail
Overview Report
R1 Contact widget
Agents and Departments
Instant Setup
Setup Tutorial
Wordpress Plugin
Private Messaging
Sentiment Analysis
Social Feeds
1
2
4
4
Team Collaboration
Case Routing
Social Watchlist
20
40
80
Case Reminders (Inactivity Alerts Feature)
Customer Rating
Website Contact Form
Custom Email Templates
Manage Customer Data
SMS Messaging
2000 SMS messages/month (Inbound & Outbound)
3000 SMS messages/month (Inbound & Outbound)
5000 SMS messages/month (Inbound & Outbound)
Auto Review Generator
4 requests/month
8 requests/month
Facebook Messenger
Custom API
Review Widget
Manage Multiple Branches
Marketing Automation
Workflow Automation
Pricing
Prices are in USD

Sprout

Seedling

per month

Growth

per month

Flower

per month

Pricing
Prices are in USD

Sprout

Seedling

per year

Growth

per year

Flower

per year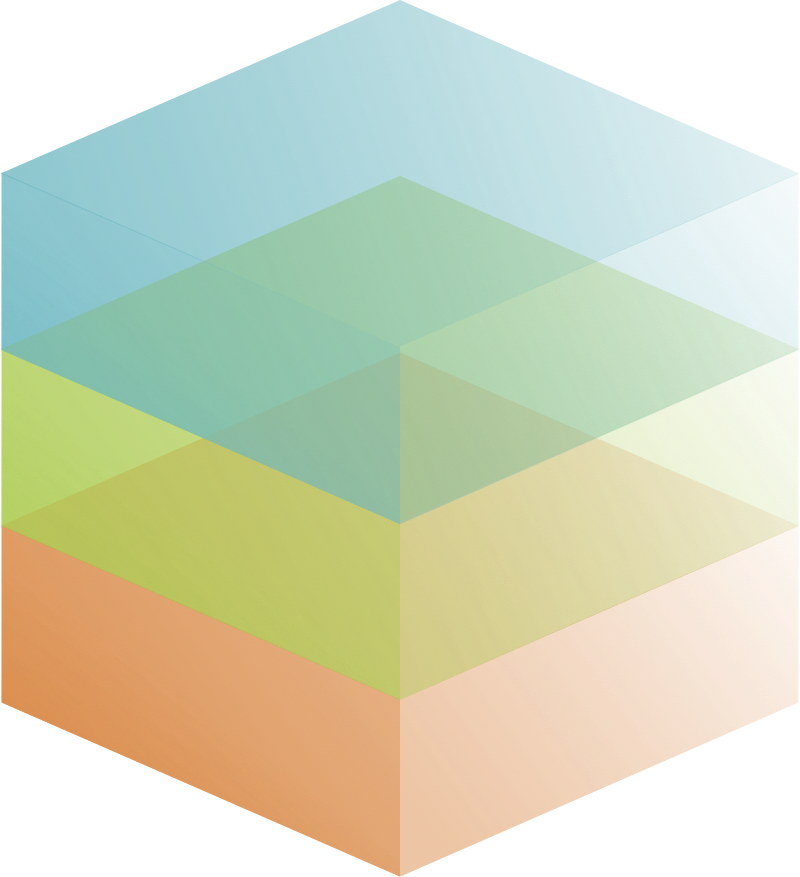 FAQs
Nope. You pay on a monthly basis and you can cancel your account at any time without any cancellation fees.
Absolutely not! You only pay for your monthly or yearly subscription. We don't charge you based on how many tickets or the volume of customer conversations.
Nope! You can access tolktalkCX from any computer or mobile device with an active internet connection using your browser.